Hi, my name is Taneli Salonen and I'm an analytics consultant focusing mainly on the digital marketing, sales, and product analytics space. I'm also an entrepreneur and work through 8-bit-sheep.
I'm located in Espoo, southern Finland, where I live with my wife and two kids.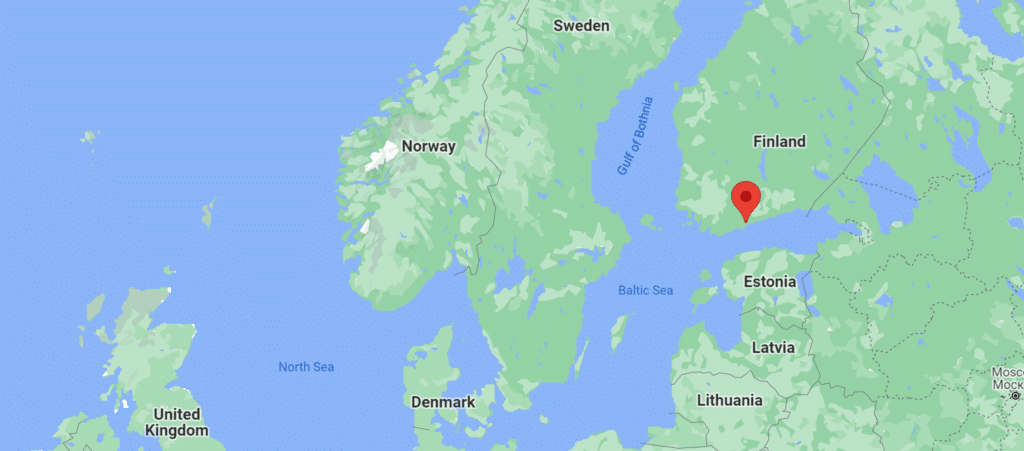 Analytics & Poker
Before starting my analytics career I used to play online poker professionally for about 7 years. Poker, especially online, really is one of the purest forms of data-driven decision making: the amount of data and tools available is endless but your ability to make use of those is what in the end will make the difference. I'm yet to experience the same kind of analytics-driven decision-making in business.
Later, I jumped into analytics consulting by working on web analytics implementations at first using tools like Google Analytics & Tag Manager. Since then, I've explored pretty much the full measurement process. My areas of interest include data modeling & warehousing, back-end programming & cloud, as well as data visualization & BI tools. However, the more I've learned, the more I feel there is to be learned.
Politics Data
I'm also occasionally working on a little hobby project about providing analytics on Finnish politics. Currently, it's a dashboard that includes data from Twitter, election results, and polls. In the future, it might evolve into something a bit more. You can check the dashboard in Data Studio.
Blog
This blog will mostly focus on technical content and the same topics I work with daily. I've learned a lot of things and been able to solve a lot of problems by reading free blog content on the internet. I hope that with this blog I'll be able to give back a little and provide some valuable tips for someone else.
Contact
For more information about my professional background, you can check my LinkedIn page. You can also contact me through LinkedIn.